BrownStone Marketing Agency strives to provide the finest level of sales and marketing services to our clients at market-competitive costs. What sets us apart from the competition is our punctuality and meticulous attention to detail. In all of our transactions, our objective is to retain the greatest degree of professionalism, loyalty, and moral values.
BrownStone Marketing Agency has a stellar track record of dazzling accomplishments with its preeminent inventive marketing concepts and amazing promotional techniques both within and outside the national territory.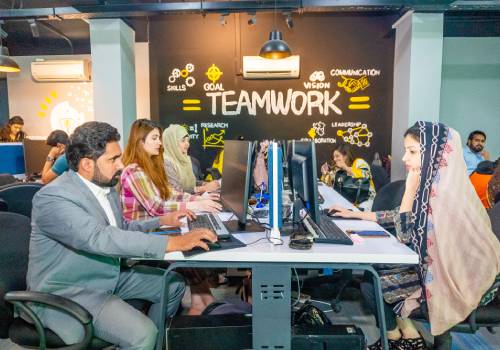 BrownStone Marketing Agency has a stellar reputation for mastering the concept of being an open and trustworthy organization. We have a successful track record in the real estate industry and are regarded as one of the most reputable real estate marketing firms in Pakistan.
Our vision extends beyond providing quality services in real estate projects and marketing; we also aim to evaluate research and invest your capital to its full potential. BrownStone Marketing Agency believes in collaboration, loyalty, and hard work. We are a group of professionals dedicated to improving society by providing the best services to both our clients and our employees
Capital Smart City Clients
We honored to have these amazing partners